Jump Start your projects working with the Top 1% of Tech Talent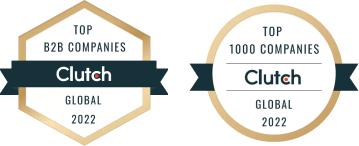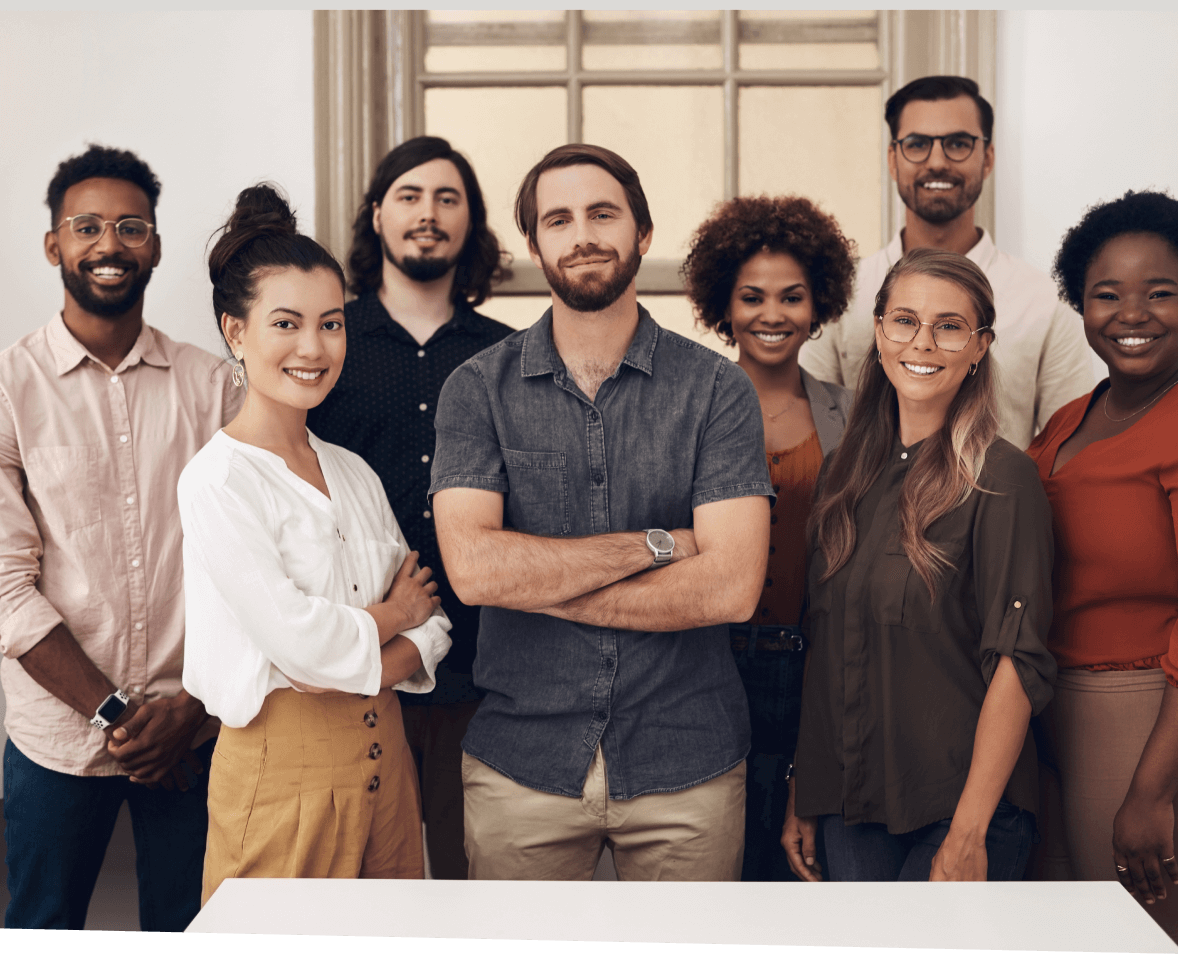 Jump Start your Projects working with the Top 1% of Tech Talent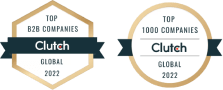 We've got the top 1% of tech talent on our team, so you can be sure your project is in good hands. Our
experienced software engineers have years of experience working with the latest technologies on the
most challenging and innovative projects. We're not just another tech company, we're a team of
innovators who are passionate about creating solutions that make a difference.
Some of the Industries We Currently Serve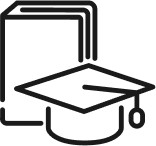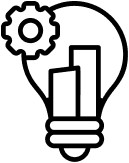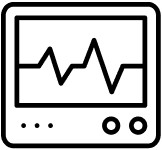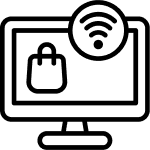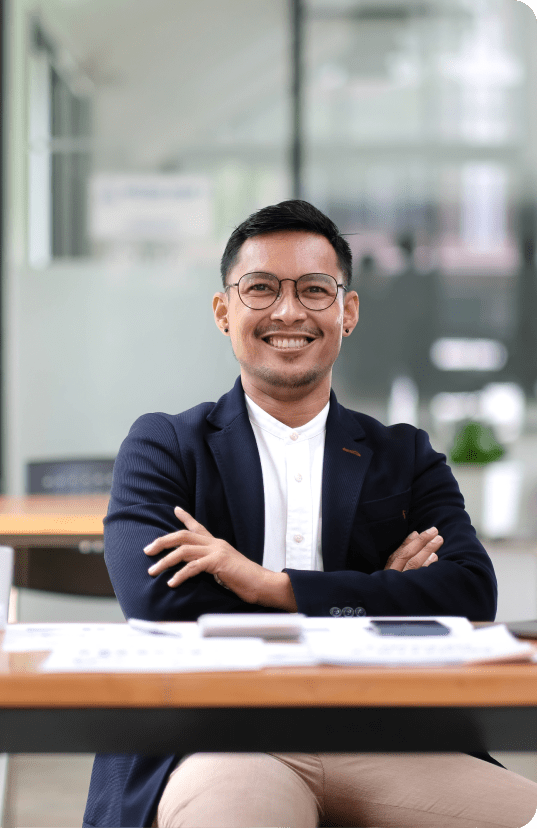 We Build Autonomous, Dedicated, and Tailor-Made Development Teams
When you collaborate with Intelligenes, you gain access to industry-leading developers. Whether you need individual
engineers or complete development teams, we pair you up with the perfect team to meet your requirements.

0
Clients

0
Products and
Solutions

0
Projects
Rest assured, collaborating with us guarantees a
truly remarkable experience.

Certified Professionals
with extensive expertise.

Reliable support &
prompt response time

Initiate your project
within 48 hours
Our constantly expanding team of engineers comprise the top 1% of tech talent in the industry.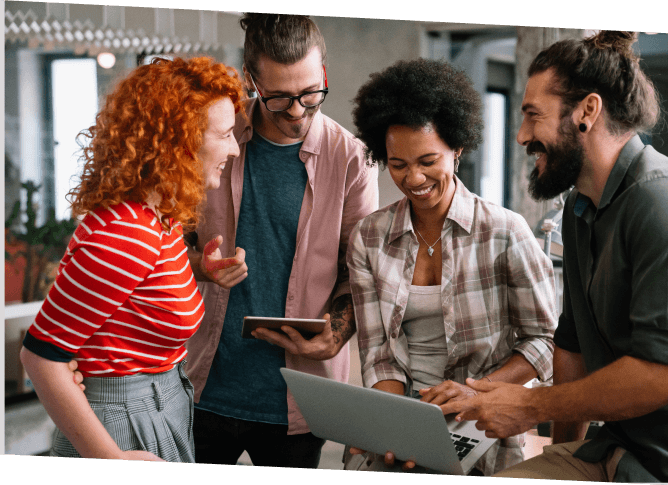 The Benefits of Working with Intelligenes
Intelligenes is a software development company that offers technical expertise and experience to help businesses of all sizes take their operations to the next level. We're not just a bunch of techies. We're also a team of friendly, approachable people who are passionate about helping our clients succeed. We have a wide range of skills and experience, including web development, mobile app development, and enterprise software solutions. We're also always up-to-date on the latest technologies and trends, so you can be sure that your project will be built with the best possible tools.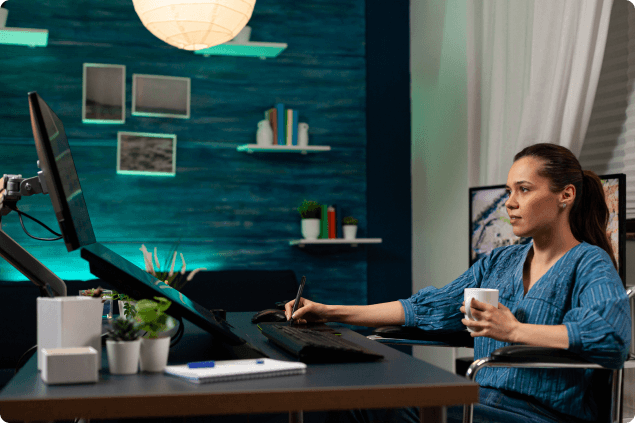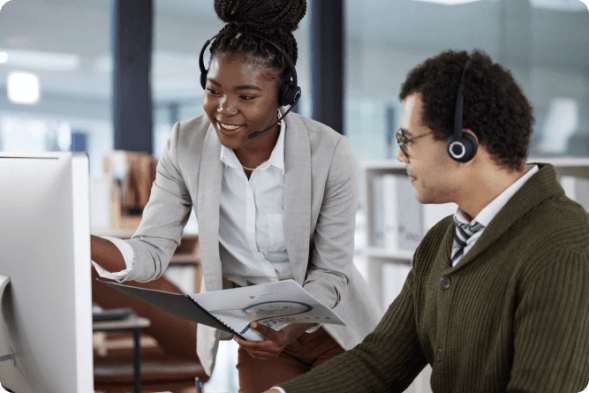 At Intelligenes, we're the pragmatists of the tech world. We're not afraid to roll up our sleeves and get things done. We're also not afraid to think outside the box and come up with innovative solutions to problems. Our team of experienced developers has an average of +10 years of experience. We've worked on a wide range of projects, from small startups to large Fortune 500 companies. We understand the challenges that businesses face, and we're committed to providing solutions that help them succeed.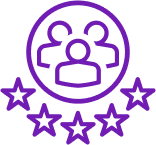 Customer Value Commitment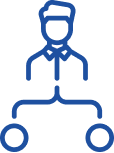 Consideration For Employees


Fill up the form our team will get back to you within 24 Hours.