Purpose-built AI &
ML Solutions
We customize AI & ML solutions to drive your business success with precision.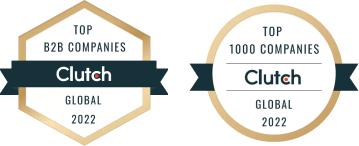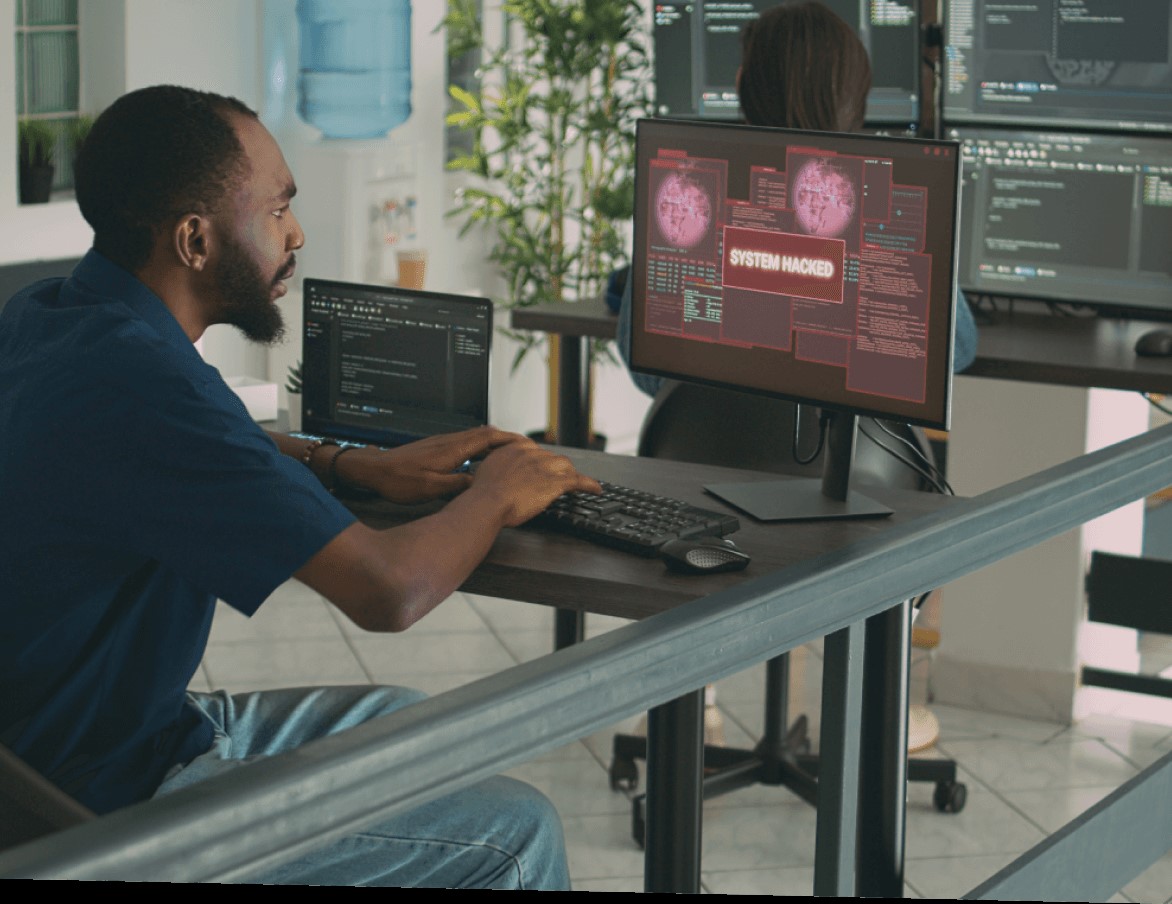 Purpose-built AI & ML Solutions
Create Fully functional web and mobile applications without writing code.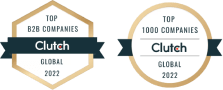 At Intelligenes, we offer cutting-edge AI & ML solutions that drive business growth and innovation. Our advanced algorithms, predictive analytics, and personalized models optimize operations and enable data-driven decisionmaking, opening new horizons of opportunity.
How We Help Business Thrive with
Custom AI & ML Solutions
At our core, we are dedicated to helping businesses grow through our custom Al & ML solutions. With a focus on advanced data analytics and intelligent automation,
we enable organizations to progress in today's ever-changing landscape. Partner with Intelligenes to make your business successful with our outcome-driven
approach.

AI Integrated Apps
Harness the capabilities of artificial
intelligence by integrating it into your
business applications. Our purpose-built
apps seamlessly incorporate Al, enhancing
efficiency and driving innovation.

Machine Learning as a Service
Experience the power of advanced
machine learning effortlessly with our
Machine Language as a Service. We
handle complexities, so you can focus on
business success.

Data Science Expertise
Tap our data science expertise for valuable
insights. Our experts guide through data
analysis complexities, empowering
informed decisions, driving business
growth.
Our improve
AI

&

ML


Solutions portfolio speaks for

itself.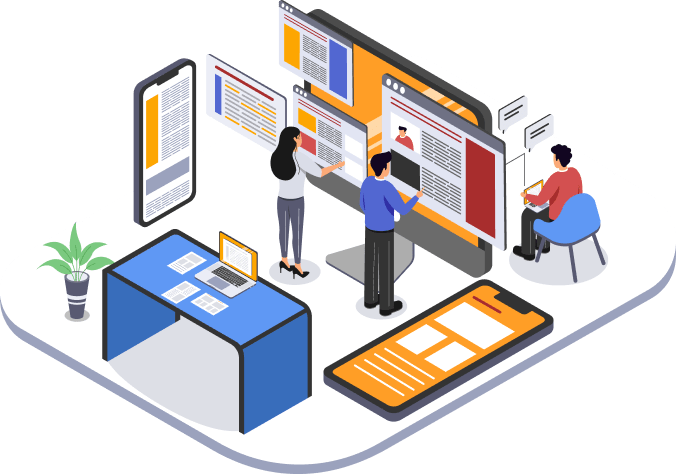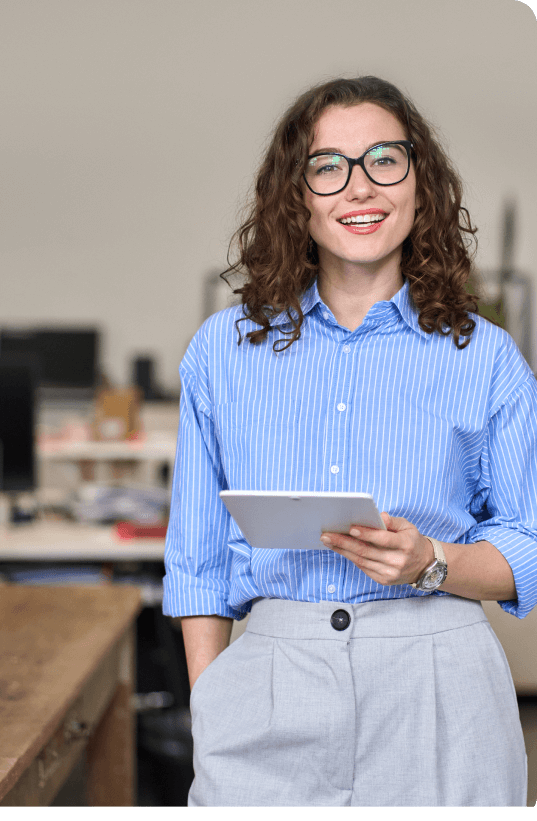 Intelligenes solutions use a collaborative approach to analyze your business process and identify areas for
improvement. We design and develop custom web solutions to address pain points, automate tasks, and enhance
overall efficiency.

0
Clients

0
Products and
Solutions

0
Projects
AI Development Phases Overview

Discovery
The discovery phase involves the project team collaborating with stakeholders to understand the business requirements, goals, and challenges. The development team works closely with the stakeholders to understand the goals and objectives of the project.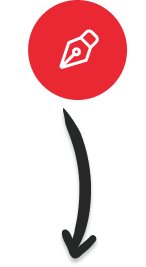 Design
After gathering requirements, the design phase begins. It includes creating a comprehensive
blueprint for the solution. It involves defining data models, workflows, user interfaces, and
integrations. We ensure the alignment of the solution with the organization's objectives.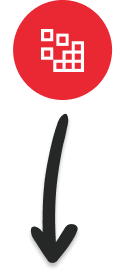 Development
The project team actively builds the solution by creating custom applications, building workflows, automating tasks, and constructing data models. The development phase involves the actual implementation of the solution.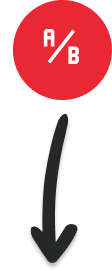 Testing
It involves various types of testing, including unit, integration, system, and user acceptance. These tests are performed to identify bugs and issues and improve the solution's performance and usability.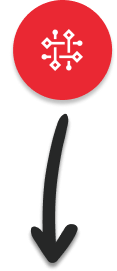 Deployment
The deployment phase involves deploying the solution to the target environment and making it
accessible to the end-users. It involves configuring security settings and granting appropriate permission settings. It is a smooth transition from the development environment to the live environment.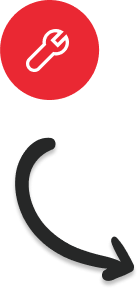 Support and maintenance
Support and maintenance are required to ensure the smooth operation of the deployed solution. It includes monitoring performance issues, addressing feedback and enhancement, and applying updates and patches as necessary.
Service in a short period.
Over 30 awards, accolades, and achievements showcase our quality and commitment to client success.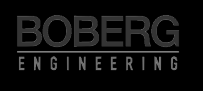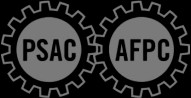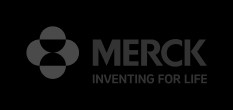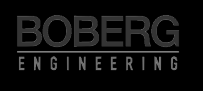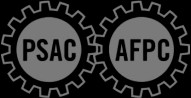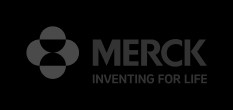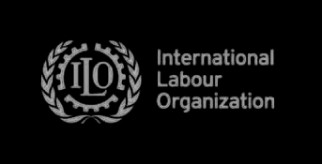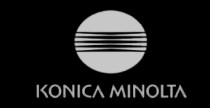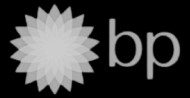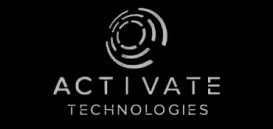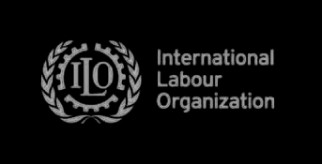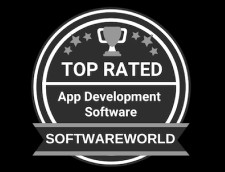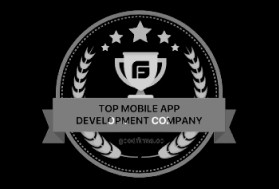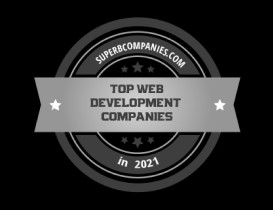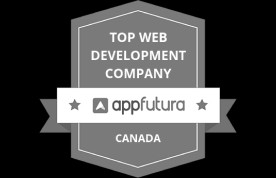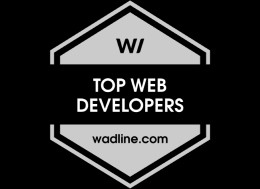 Custom AI Solutions
Implementing Al into your business can be a complicated
process, and we're here to help. Our customized, scalable Al
technologies will allow you to drive growth with the tools you
need.

Azure AI and ML
Microsoft Azure is the perfect platform for Al and ML
applications. The world's most advanced cloud computing
platform, Azure enables you to rapidly create, deploy, and
manage applications on-premise or in the cloud.

Best Value & Response Guarantee
Our goal is to provide exceptional value and exceed your
expectations. We know that you need a partner that will deliver
the best Al solutions, so we're dedicated to providing prompt
and efficient service.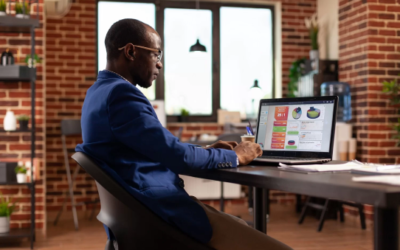 Mobile applications simplify our lives in many ways. The user can just open the app and find what...
Want to accelerate software
development at your company?
See how we can help

.
What is AIaaS?
AI as a Service provides advanced AI capabilities for businesses, eliminating the need for extensive infrastructure or expertise.
What is MLaaS?
ML as a Service allows businesses to leverage machine learning capabilities without investing in dedicated resources.
AI vs ML : What's the difference?
AI encompasses broader techniques mimicking human intelligence, while ML focuses on training algorithms to learn from data.
How can AI and ML Benefit business?
AI and ML automate tasks, analyze data for insights, improve decision-making, and optimize operational efficiency.
Can AI and ML be customized?
Yes, AI and ML can be customized to meet the specific needs of a business or organization. This can be done by training the AI or ML model on a specific dataset or by adjusting the parameters of the model.
Why choose AI and ML solutions?
AI and ML enable faster, accurate results, free up time by automating repetitive tasks, and help businesses with valuable insights and improved decision-making.
Fill up the form our team will get back to you within 24 Hours.