The No-Code Event Management App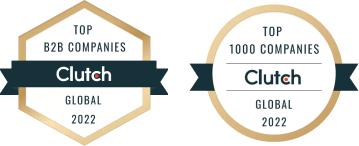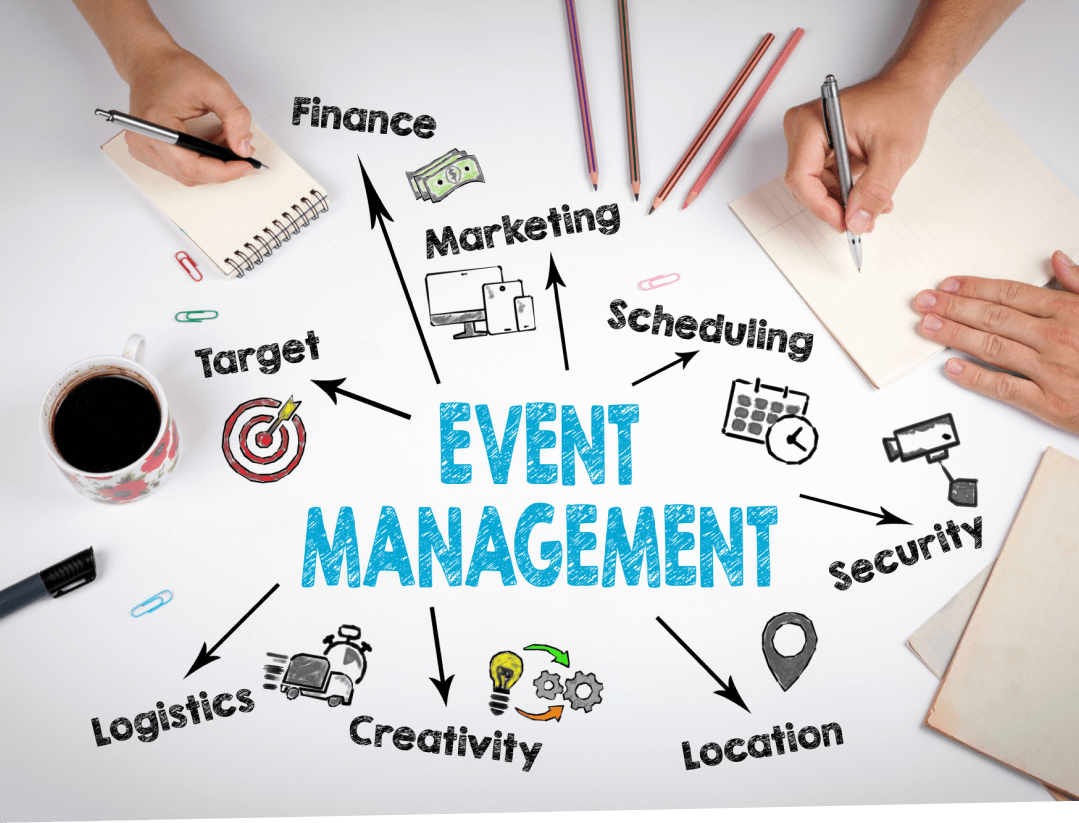 The No-Code Event Management App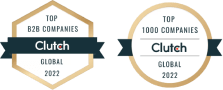 Dimein is a event management app that makes it easy, quick, and manageable to organize events and
collect funds for those events. The app is built on Bubble, a no-code platform, and it offers a friendly
interface and flow for both users and organizers.
The Challenge/Requirement
Dimein now, an innovative platform, wanted to simplify the process of organizing events and
collecting funds while maintaining a user-friendly experience for its app users. However, they faced
limitations in implementing certain features due to the absence of pre- built code solutions.
Dimein brought their concern and demands to Intelligenes. Recognizing the significance of
functionality, we employed customized code to implement the desired features. Our team of
experts crafted a Bubble-based app, guaranteeing a smooth and efficient event organization
process. With a friendly interface and error-free flow, Dimein users could manage participants and
payments easily, making event planning a breeze.
Dimein witnessed a remarkable change after implementation of the final product. The customized
code implementation made sure that no compromise was made on functionality, allowing Dimein
to overcome the limitations it had previously faced. The Bubble-based app provided a user-
friendly interface, improving the overall experience for app users.
With Dimein, event organizers gained a powerful environment to organize and manage
participants and payments. The integration of custom features resulted in a solution facilitated the
smooth collection of funds for events.
Dimein is the perfect app for anyone who wants to organize an event without spending hours on
paperwork. Just create an account, add your event details, and start collecting funds. It's that easy!
Team Intelligenes and Team Dimein collaborated and made the communication process smooth,
which greatly contributed to the project's success.