Create fully functional web and mobile applications with less writing code.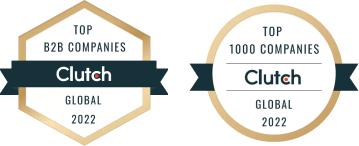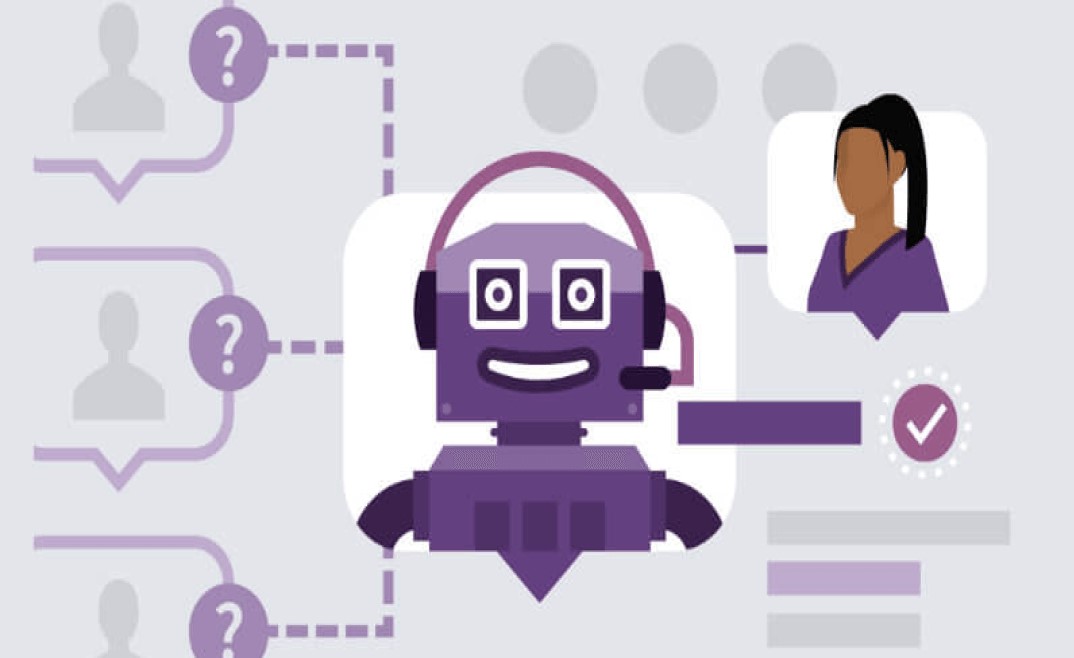 Create fully functional web and mobile applications with less writing code.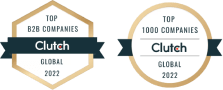 Power Virtual Agents lets you create powerful chatbots that can answer questions posed by your customers, other employees, or visitors to your website or service. These bots can be created easily without the need for data scientists or developers
How we help you create your desired
applications in the most creative way
Microsoft power virtual agent software allows you to create and deploy chatbots. It offers many features that make it an ideal tool for businesses. Some of the features include:
The ability to create chatbots without code.
A wide range of templates to choose from
The ability to integrate with other Microsoft products.
A pricing that is scalable to businesses of all sizes.
Explore Our Remarkable
PowerBI

Application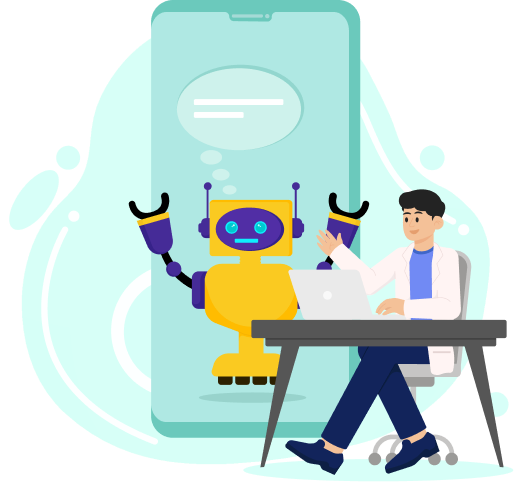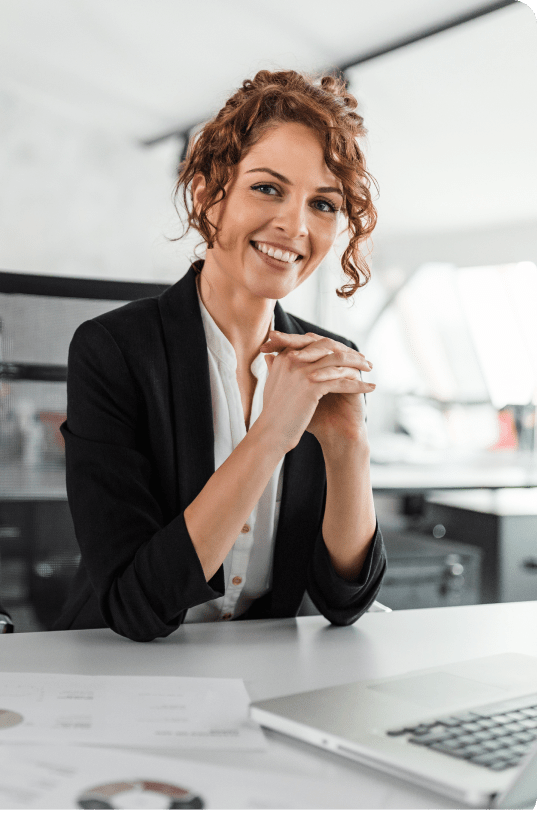 Intelligenes solutions excels in delivering tailor made Microsoft Power Platform solutions that align with your unique
business requirements. We collaborate with our clients to devise solutions that streamline processes, cut costs, and
enhance business agility.

0
Clients

0
Products and
Solutions

0
Projects
PowerApps Platform development phases overview

Discovery
The discovery phase involves the project team collaborating with stakeholders to understand the business requirements, goals, and challenges. The development team works closely with the stakeholders to understand the goals and objectives of the project.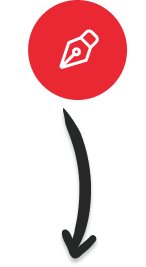 Design
After gathering requirements, the design phase begins. It includes creating a comprehensive
blueprint for the solution. It involves defining data models, workflows, user interfaces, and
integrations. We ensure the alignment of the solution with the organization's objectives.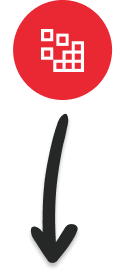 Development
The project team actively builds the solution by creating custom applications, building workflows, automating tasks, and constructing data models. The development phase involves the actual implementation of the solution.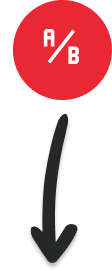 Testing
It involves various types of testing, including unit, integration, system, and user acceptance. These tests are performed to identify bugs and issues and improve the solution's performance and usability.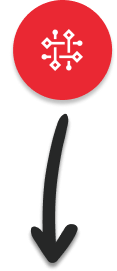 Deployment
The deployment phase involves deploying the solution to the target environment and making it
accessible to the end-users. It involves configuring security settings and granting appropriate permission settings. It is a smooth transition from the development environment to the live environment.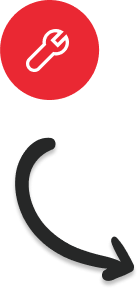 Support and maintenance
Support and maintenance are required to ensure the smooth operation of the deployed solution. It includes monitoring performance issues, addressing feedback and enhancement, and applying updates and patches as necessary.
Service in a short period.
Over 30 awards, accolades, and achievements showcase our quality and commitment to client success.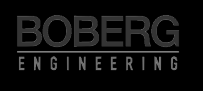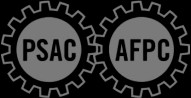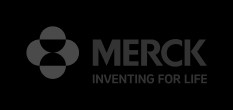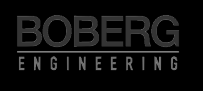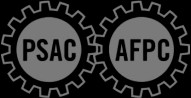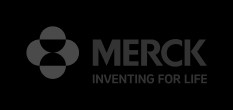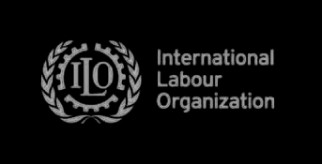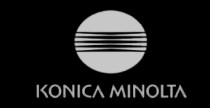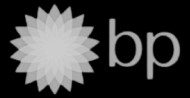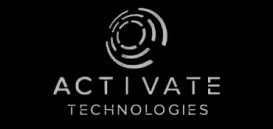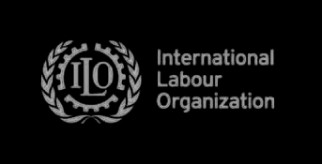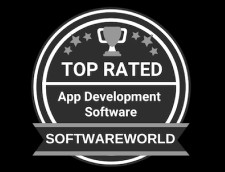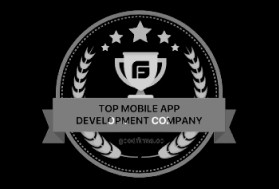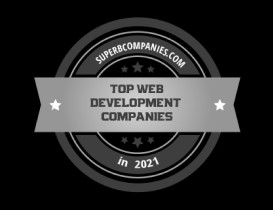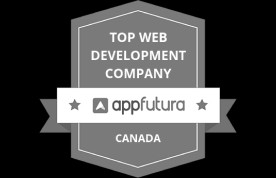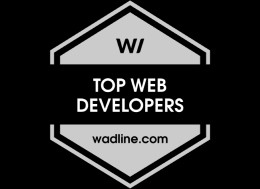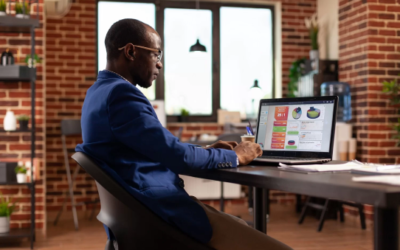 Mobile applications simplify our lives in many ways. The user can just open the app and find what...
Unlock Your Business Potential with PowerApps:Empower, Innovate and
Succeed Togetheir

!
What does a PowerBi consultant do?
A Power Apps consultant is a professional who specializes in helping organizations Microsoft Power Apps, a low-code platform, to create custom business applications without the need for extensive coding.
What are three types of PowerBi?
There are three main types of Power Apps are Canvas Apps, Model-Driven Apps, Portals
What programming language is PowerBi?
Power Apps is primarily a low-code platform that allows users to create applications without extensive programming knowledge. Power Apps utilizes a combination of visual interfaces, drag-and-drop components, and declarative formulas to build applications.
Is PowerBi Difficult?
No, Power Apps is not just for mobile applications
Is PowerBi for mobile only?
No, Power Apps is not just for mobile applications
Fill up the form our team will get back to you within 24 Hours.